VIVI A — based in Cannes, FRANCE
Vivi A is an award-winning Graphic Designer from Norway, living in Cannes.
MIRROR MIRROR
The Mirror Mirror project, started in 2015, was selected as the art-piece of the year at Le Mas Candille hotel in 2016 and then won the "Artiste d`Honneur" by Mairie de Cannes in 2017 in the yearly Grand Prix Artist International competition. In 2018 Mirror Mirror was the chosen exhibition at the InterContinental Carlton Hotel in Cannes for six months.
The photographic images are not manipulated or edited in any post-production. They are taken as "one-shot" utilising a special lens filter technique to enhance the layers and colours to make the photos three-dimensional.
THE CONCEPT
The fashion world is often seen as materialistic and superficial, even though the designing and ­making of clothes is an art form. We are attracted by the beauty in the ­window ­displays wishing to acquire the ­creations we see and desire. But the display also ­reflects something else; the beauty you can not buy that is reflected in the glass. The sea, the sky, the trees and ­the ­architecture. It is the merging of these two worlds in the layers of what is displayed in the ­fashion shops and on the other side of the street, that is the ­Mirror Mirror project.
PRICES
All Mirror Mirror Art Photos is available on Archival Photo Paper or High Definition UV protected Dobond Aluminium
Print: size 30x40 cm, printed on Fine Art Canson Archival photo paper 310gr. Price 80€. Excluding packaging and postage. For bigger sizes, price upon request.
Dibond: size up to 100x90 cm, price upon request.
All photos come signed with a certificate of authenticity. A limited number of qty:1 per piece.
For prints on Dibond Aluminium or bigger sizes, price upon request.
SEE MORE
Facebook: VIVI A Photo Art
Instagram: Viviaphoto19
Role

Fine Art Photographer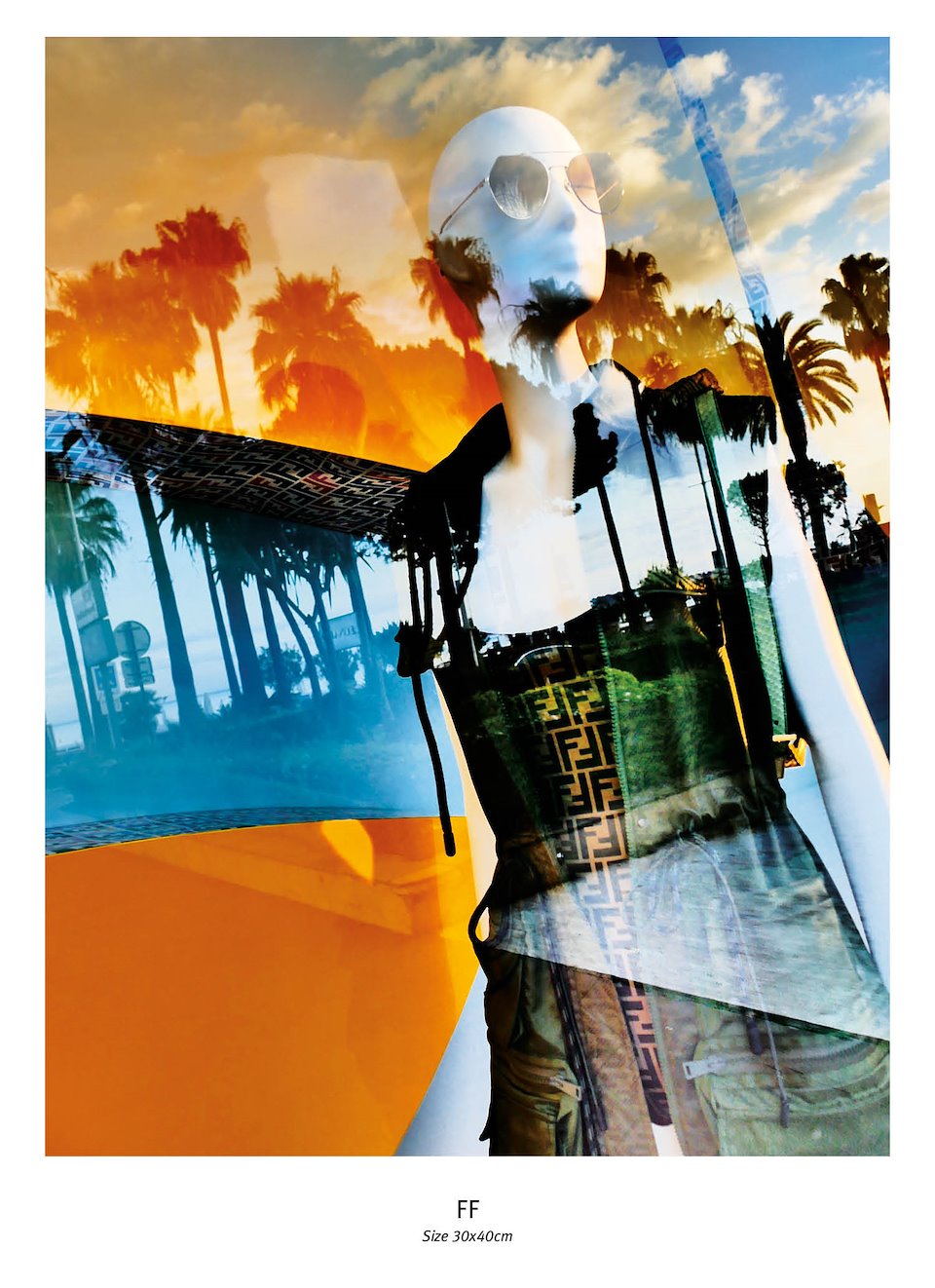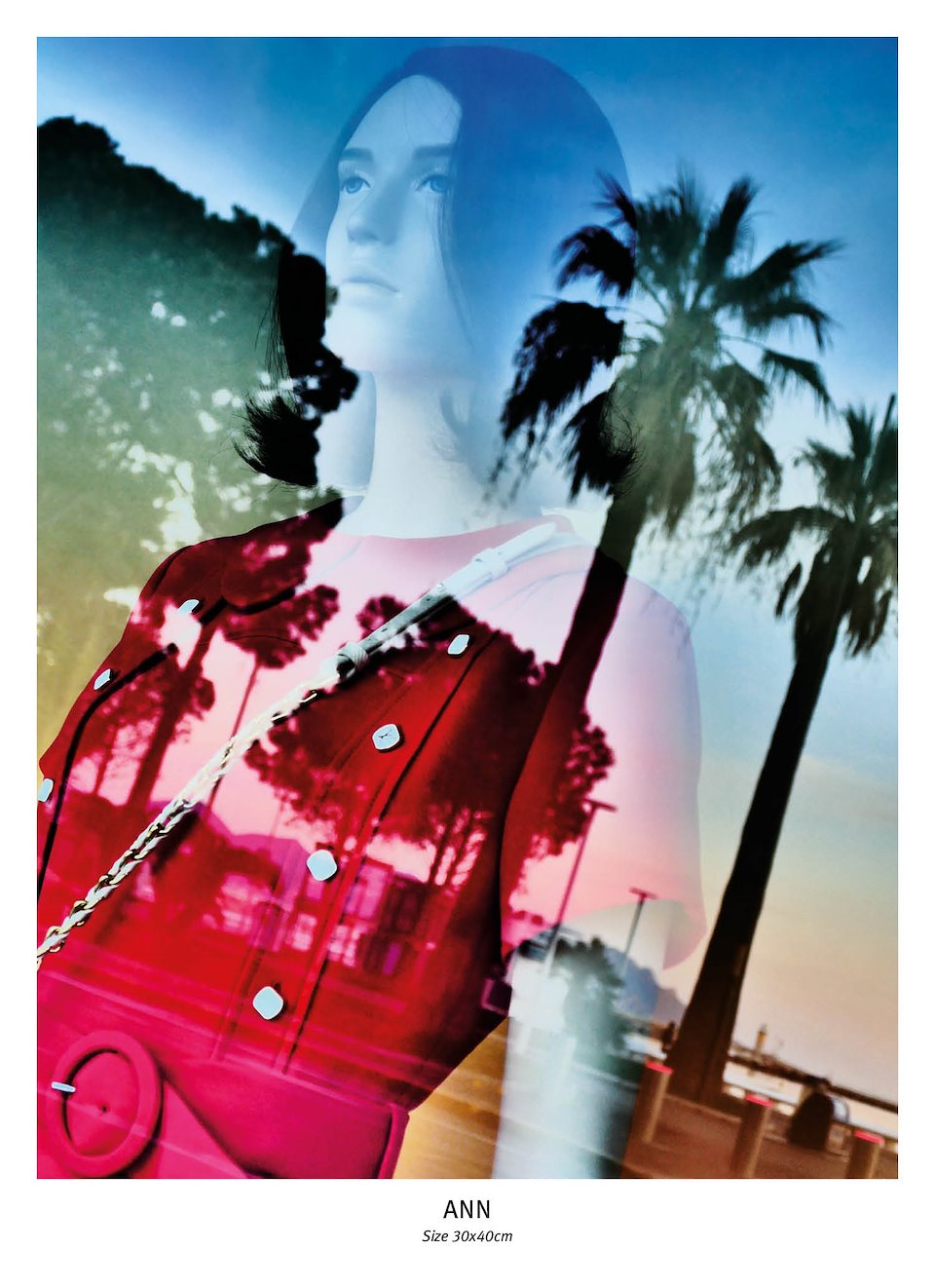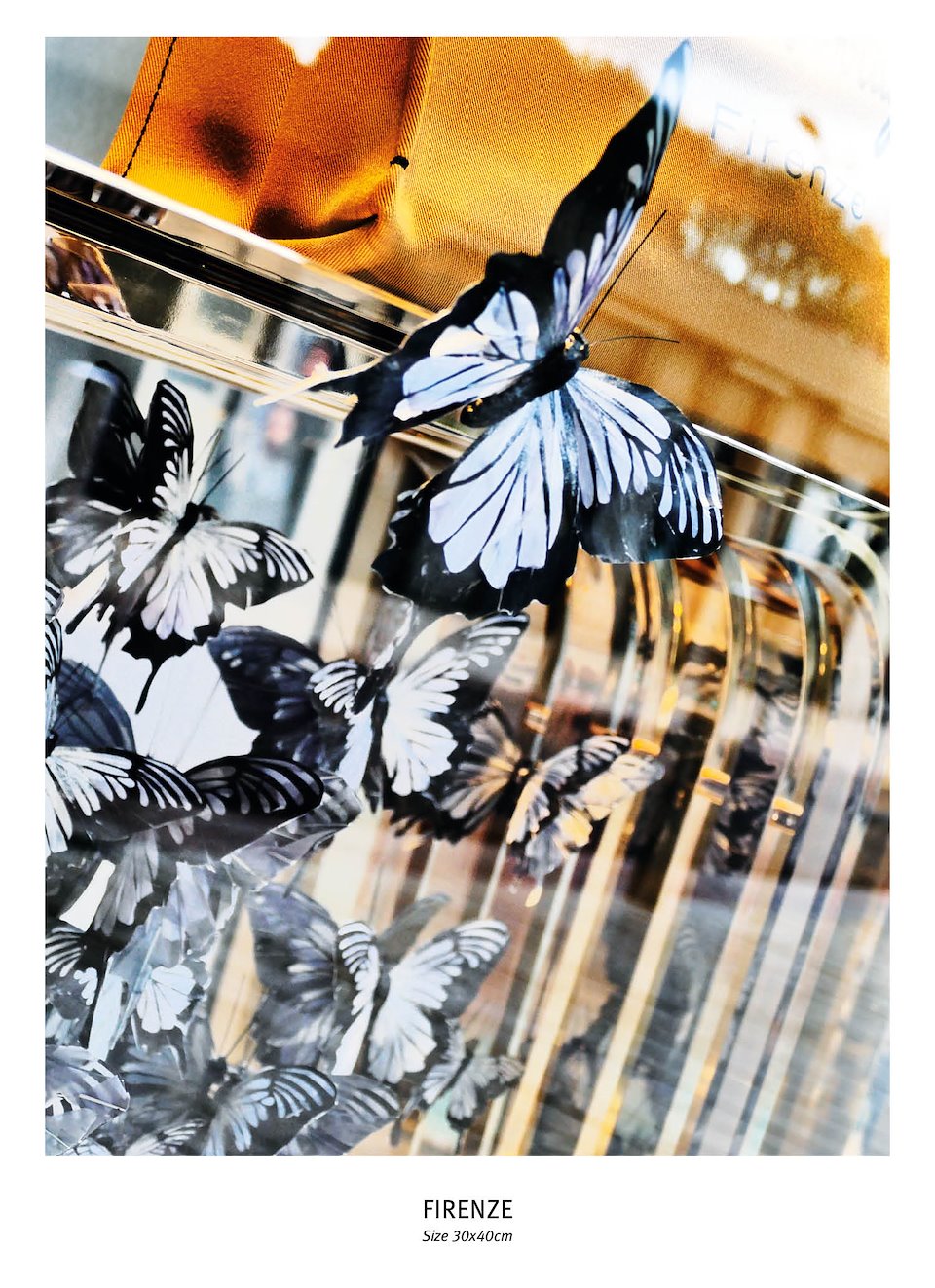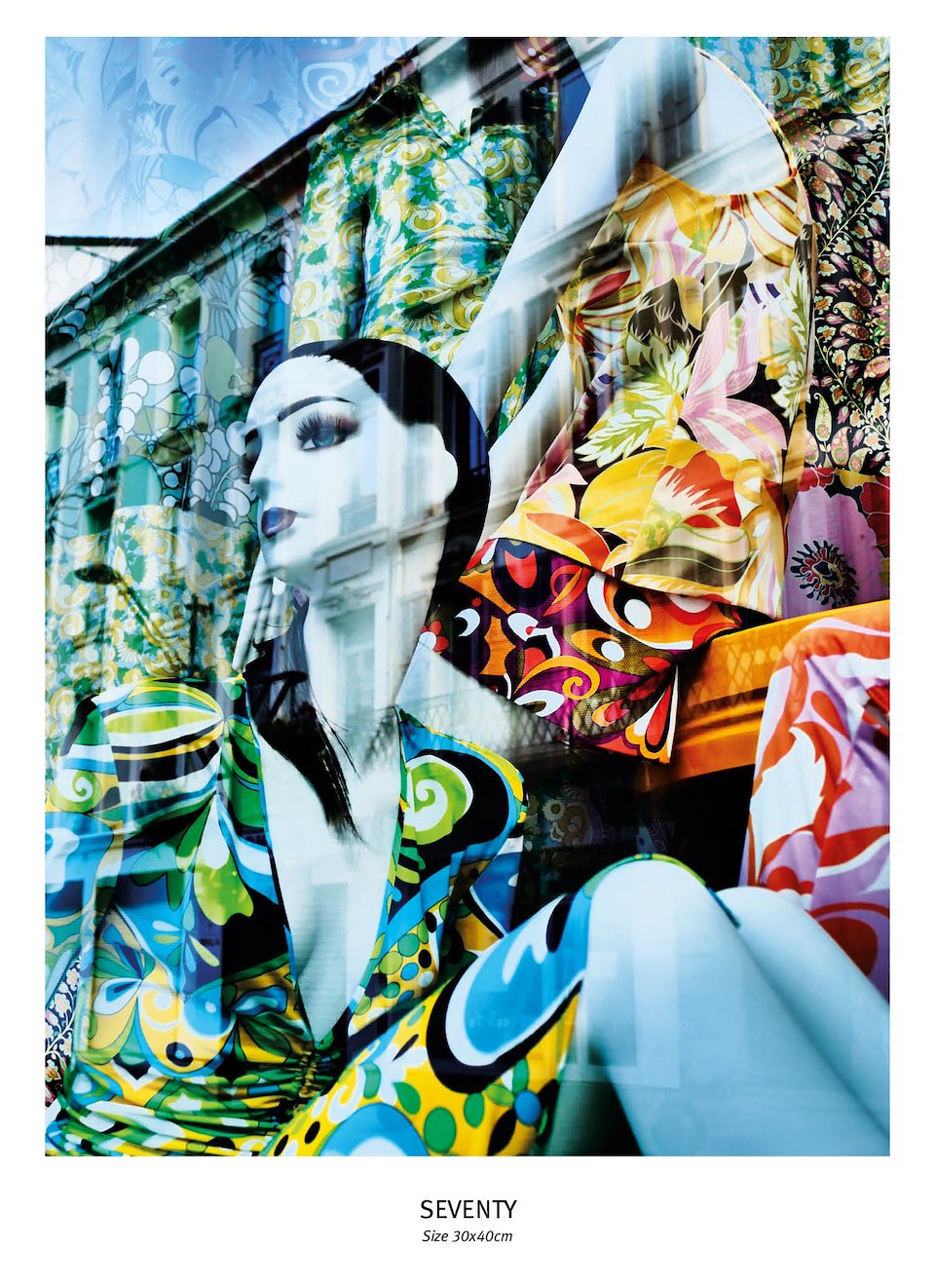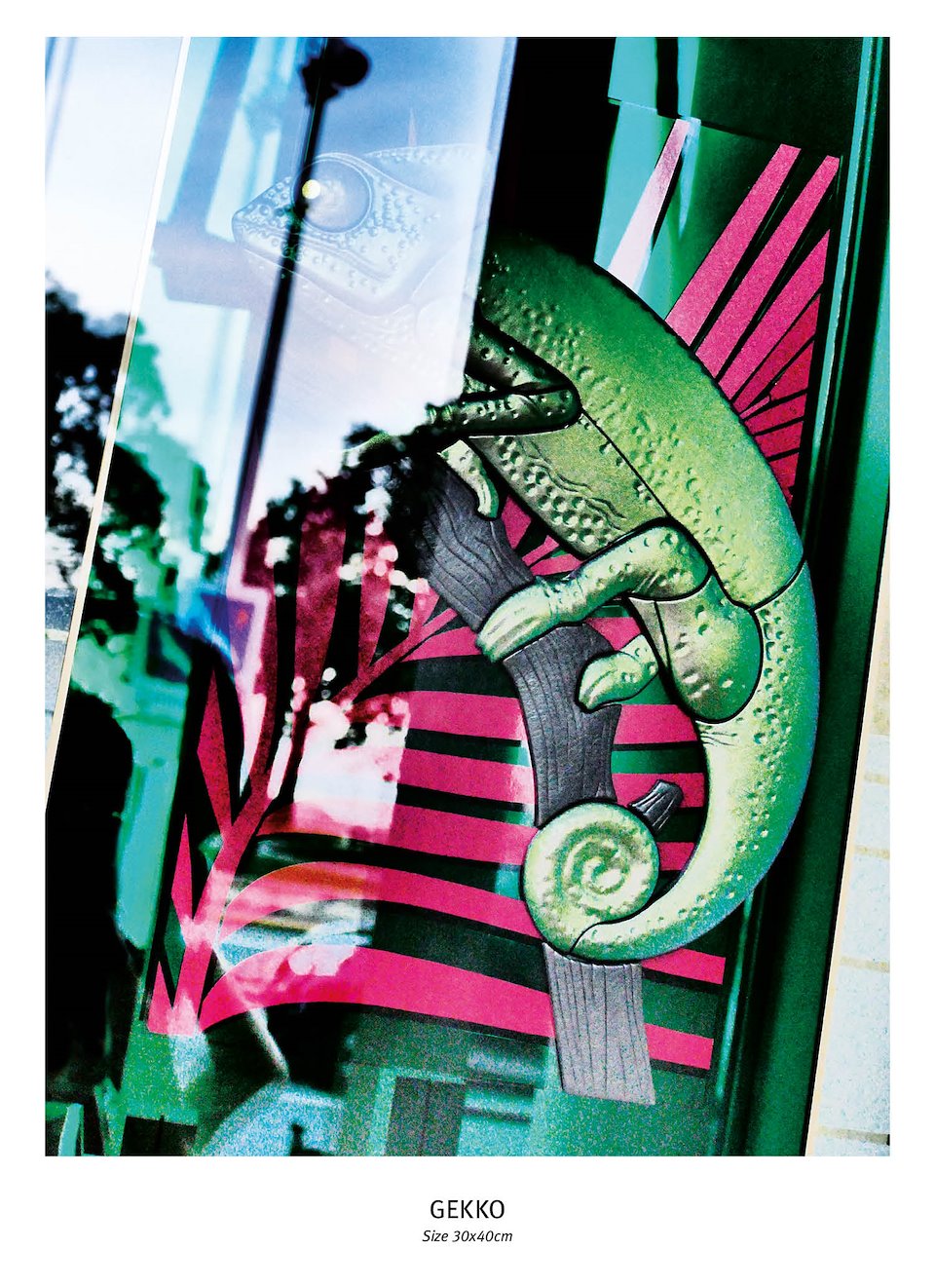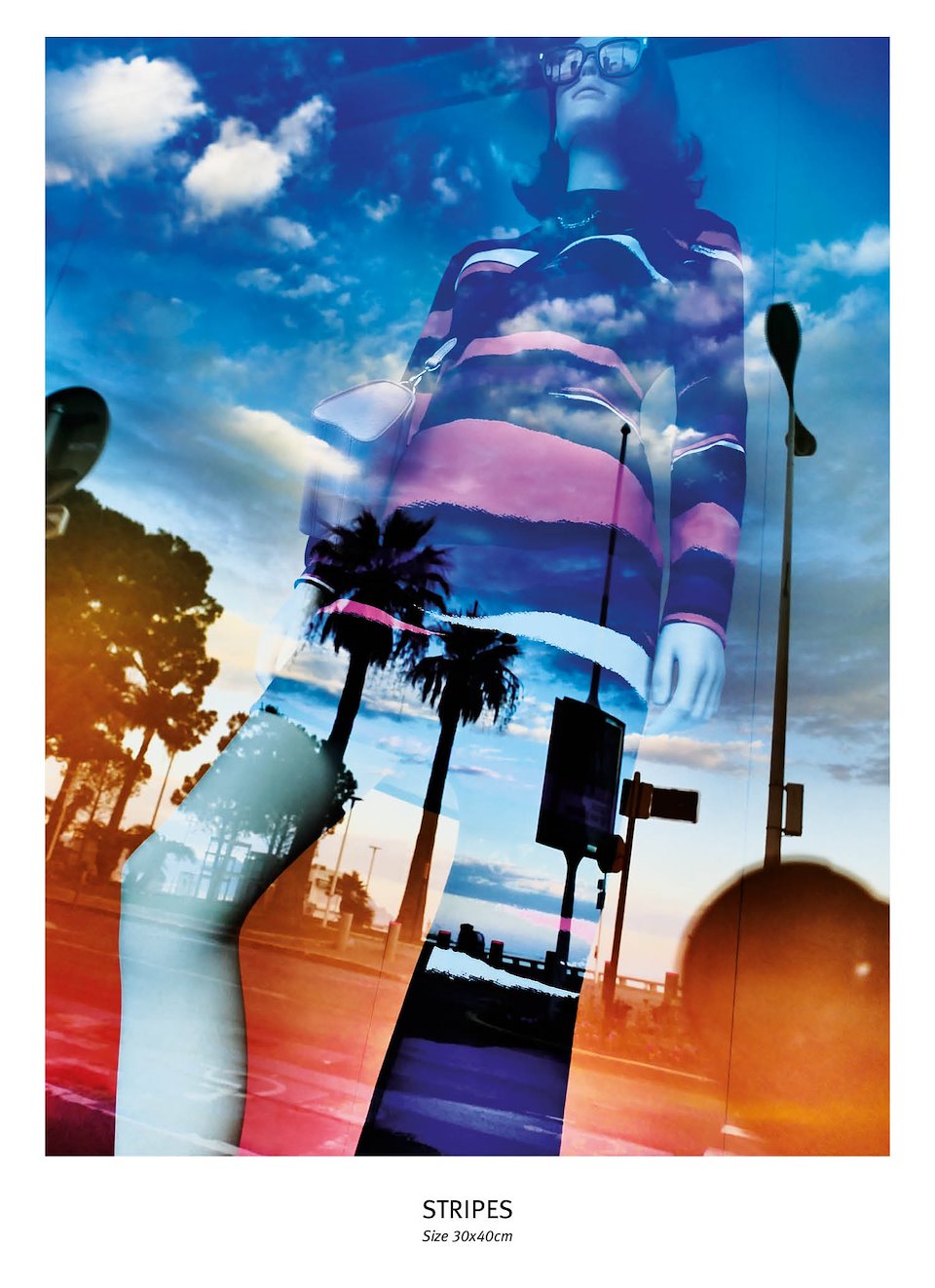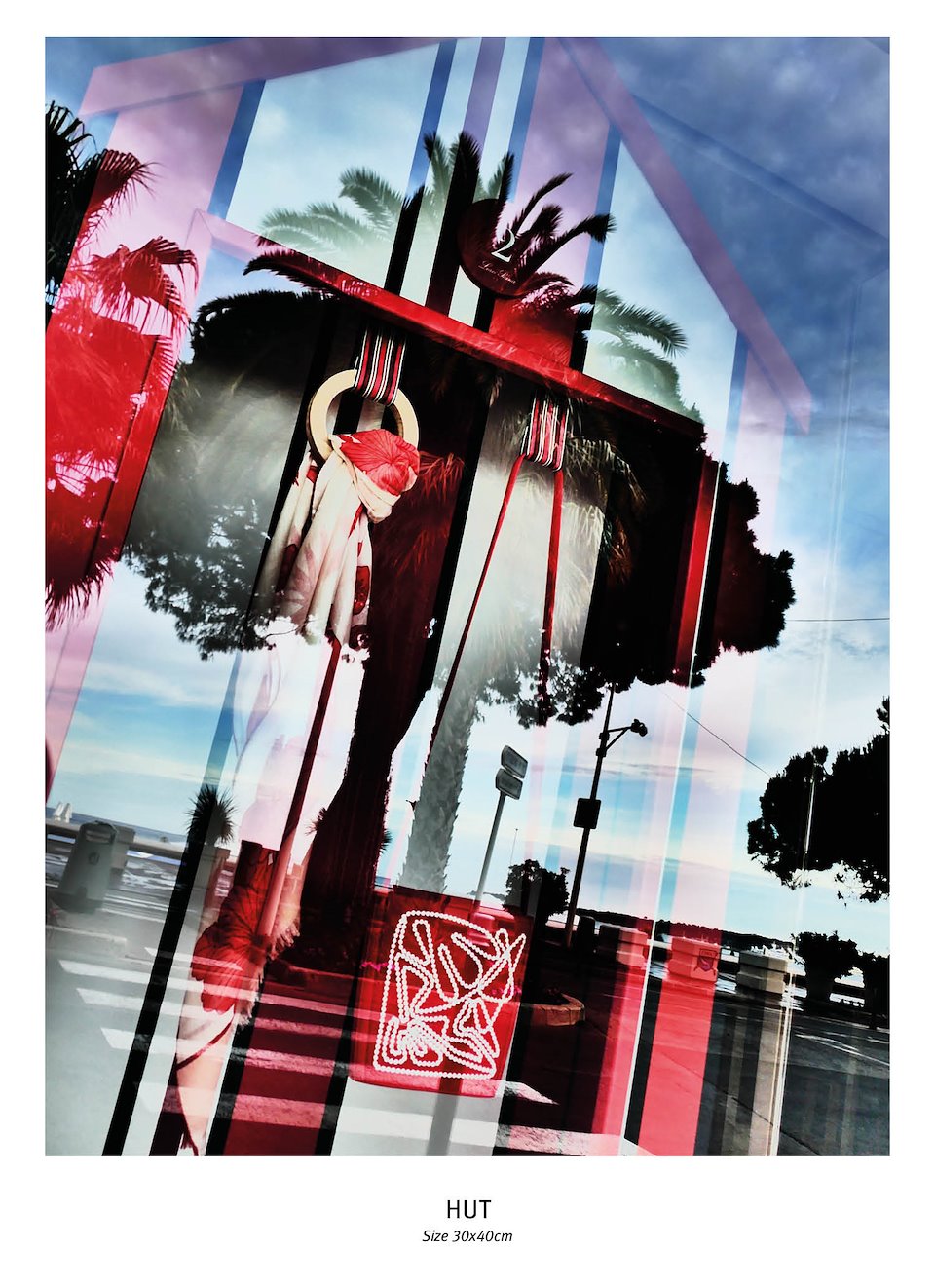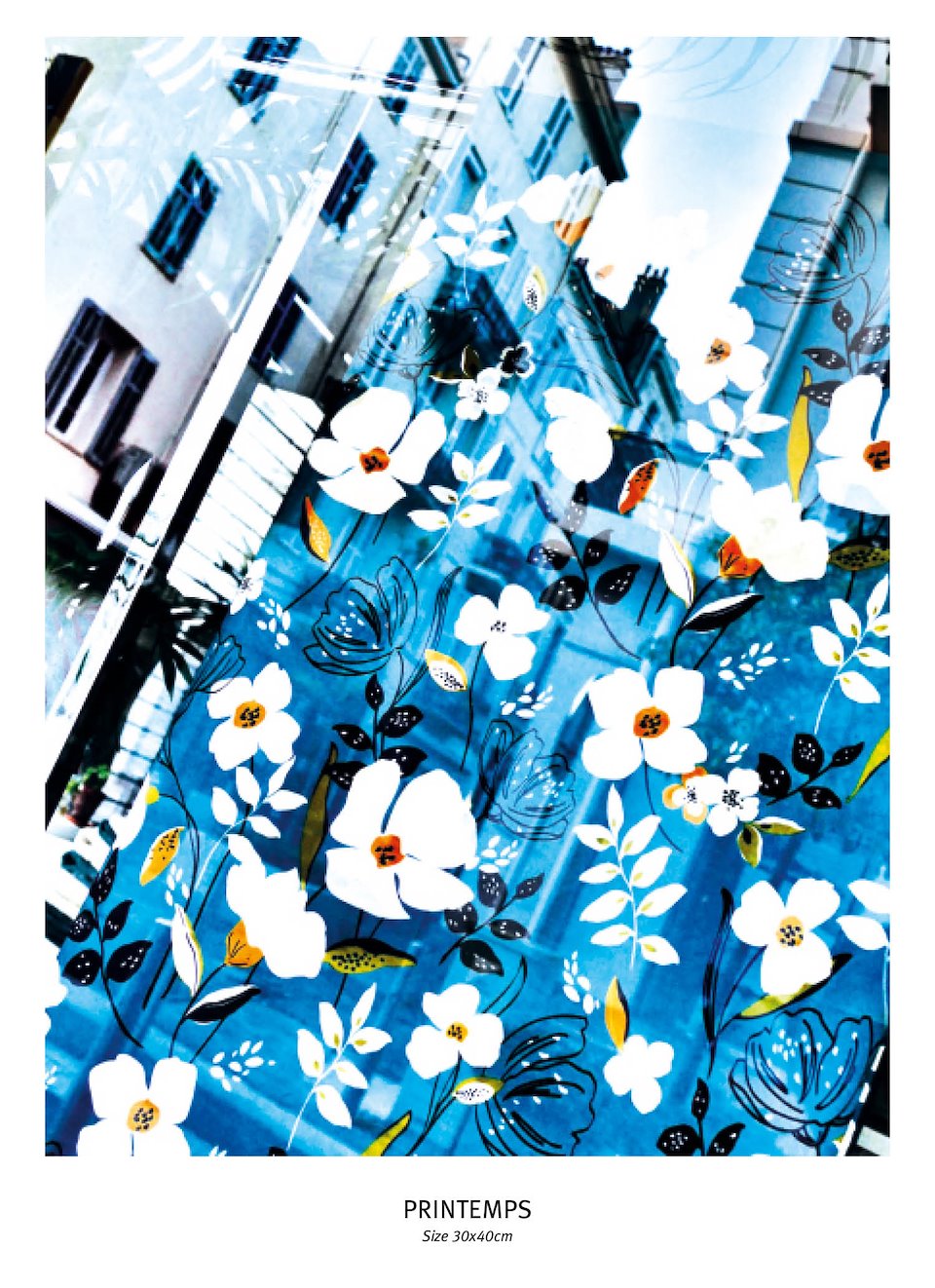 SOLD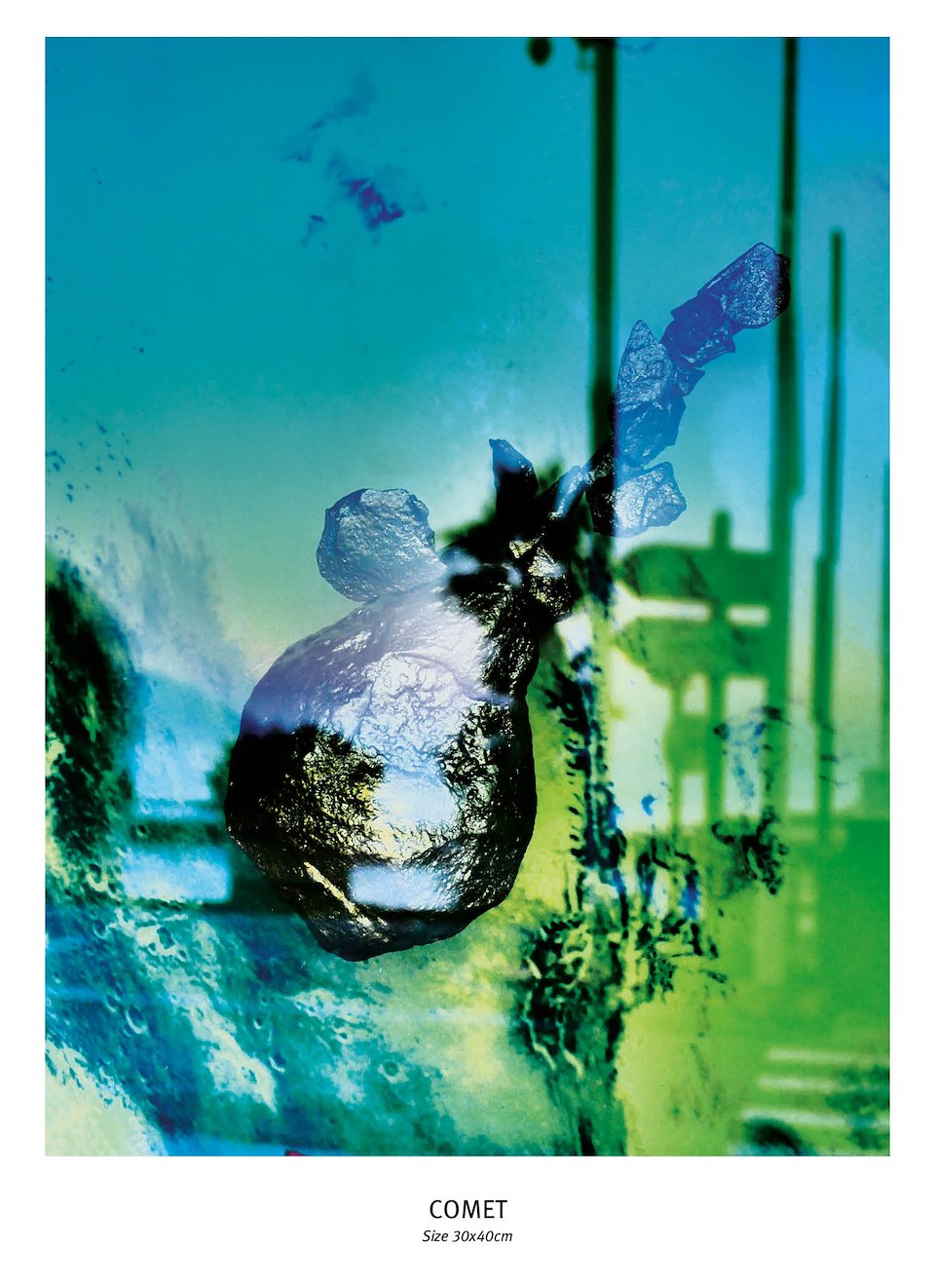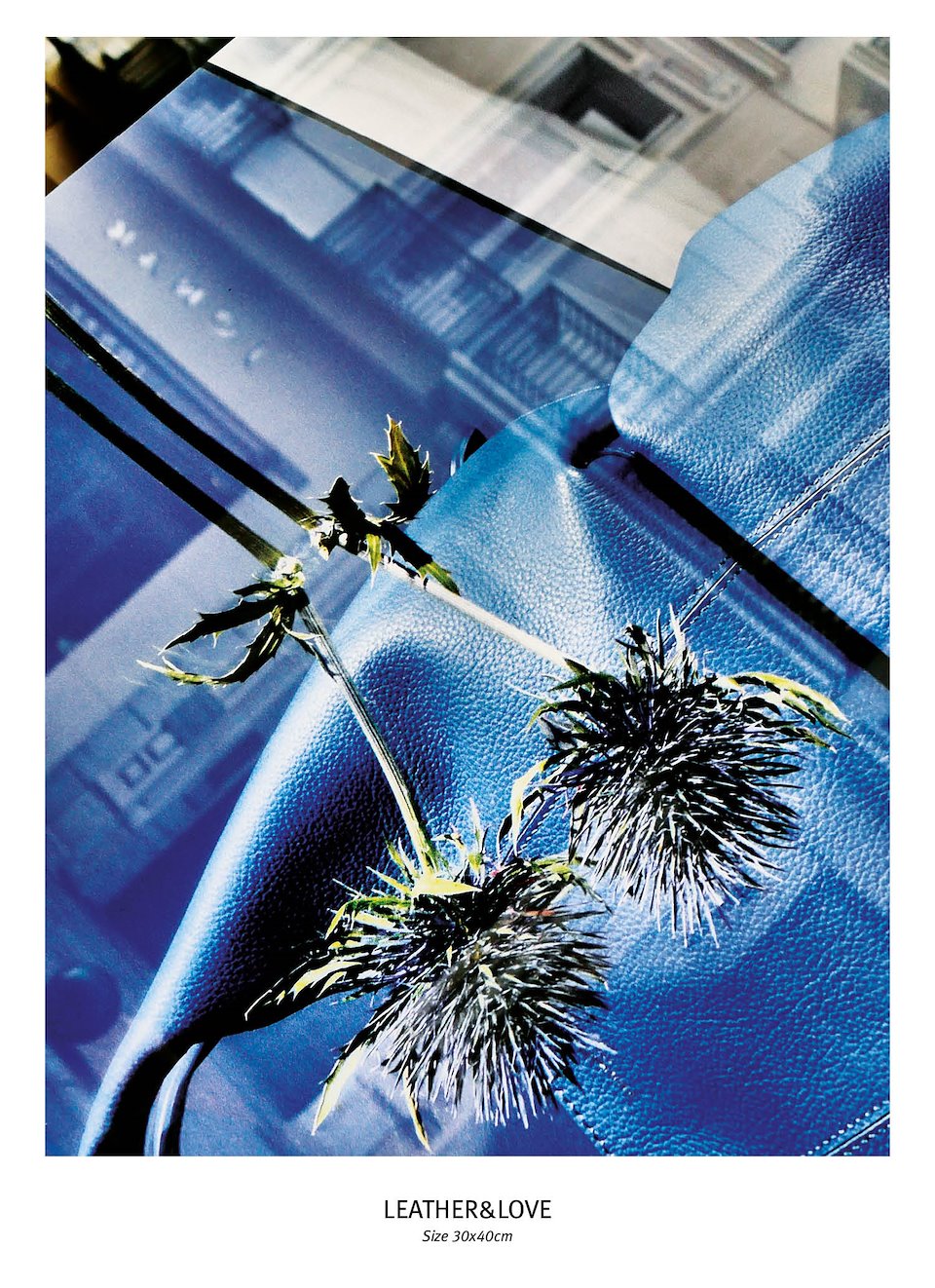 RESERVED